TELLING YOUR STORY. EFFECTIVELY.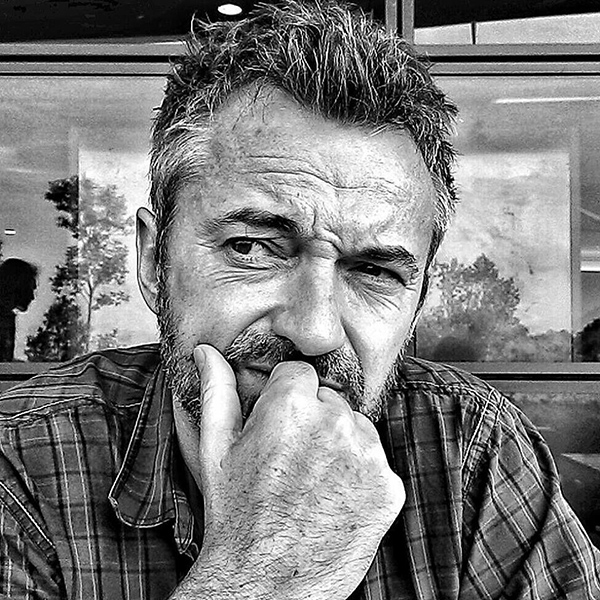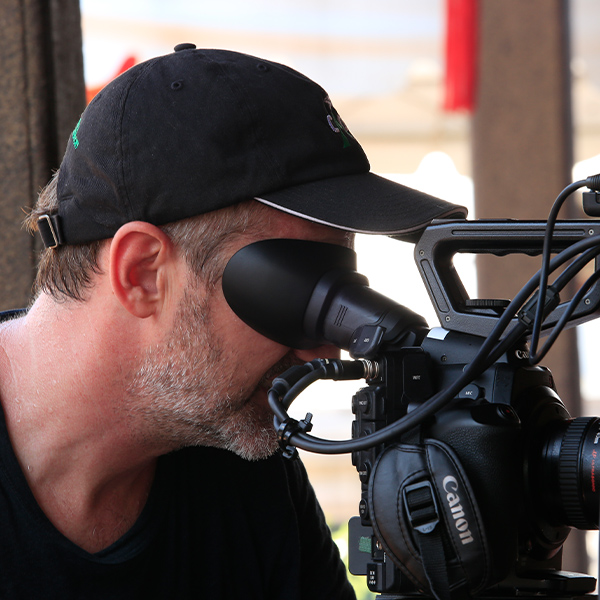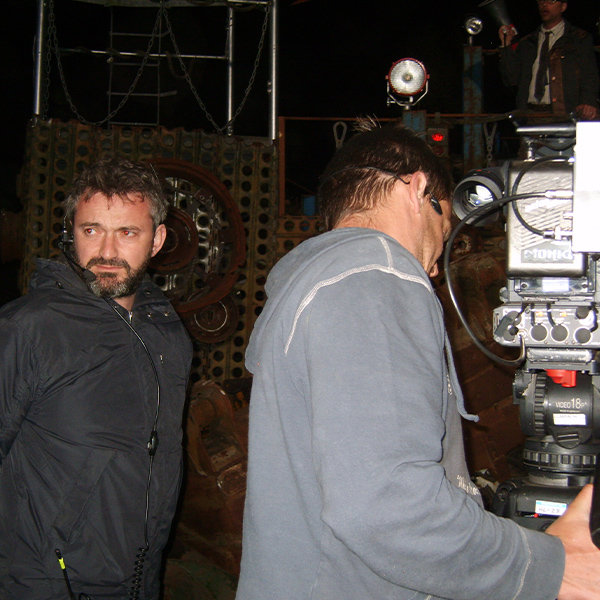 We offer a service to estate agents looking for a competitive advantage in the COVID era. Short, compelling videos of your housing inventory that give a "true view" of the property.
Agents can host thousands of viewings safely and remotely, without leaving the office; satisfy the curious without losing time; and close sales without multiple visits.
Truvu was set up by Luke Jackson, a Producer and Director with over 20 years at the television coalface, making programmes for channels in the UK, US and SE Asia. He worked on such shows like Scrapheap Challenge; Jimmy's Farm; Great British Menu; Weekend Escapes; Pop Stars; World's Toughest Trucker; and Police Interceptors.
Recently Luke has focused on branded/online content for companies, making formats and telling stories for the likes of Disney, Marvel Studios, LEGO, Shell, ASUS, HP and Petronas. If your company has a story that needs to be told, he'd love to hear from you.